Our wonderful cafe is open daily from Monday through to Saturday, from 9.30am until 5pm, and on Sundays. Note that these are cafe times; our marina offices are not open on Sundays. We also have a Friday evening special, with Fish and Chip evenings from 5pm until 8pm, and we also have a lovely Kids Menu. We also have a special festive menu. You can call our cafe on 01704 822458.

We now produce the most wonderful range of ice creams, from our very own "Feisty Cow" brand ... click here for further information.
The Brasserie procures local ingredients when and wherever possible to facilitate its primary goal of serving high quality food, and supporting home grown produce and local producers.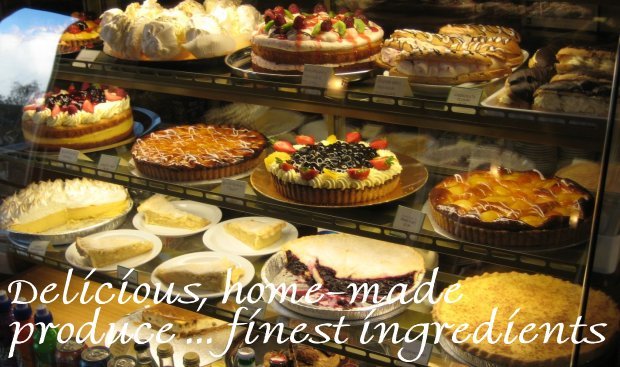 The dining area is informal during the day and the meals served reflect this ... it is simple, honest and uncompromising ... a perfectly relaxing environment. And, the Brasserie has the most wonderful home-made cakes and sweets ...